We invite couples that want to know more about tantra, and most of all to introduce more ancient temple practices and tantric techniques into their lives. These practices and techniques unite sould and body.
The word sex became a topic tabu, and sexuality became something strange, dirty and unwanted. In this workshop you can reborn your sexuality, you will be teached advanced tantric techniques that will enrich not only your intimate life, but also your spiritual dimension.
You will learn:
how to set your own boundaries and learn to receive in order to derive pleasure from that;
techniques that will drive your body into a higher vibration;
about the shakti energy, you'll jnow the techniques which will allow you to feel its inexhaustible power that comes from the ground;
techniques that will lead to multi-orgasms and full body energetic orgasms, for both women and men!!!
about breathing techniques that can change your intimate life once for all.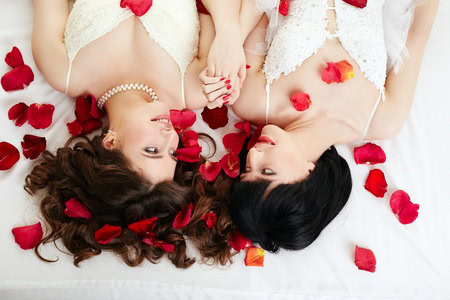 The course is suitable for beginners as well as for people that already had experience in tantra. Come with your partner to feel a new quality of sexual energy, which not only carries a lot of pleasure, but it mainly serves to expand consciousness.
Homosexual couples are also welcomed in this workshop.
Duration of the workshop
1 day (8h) or 2 days (16h)
Application:
[maxbutton id="2"]
[testimonial-couples-workshop]