Anahata Tantra Temple
tantra, tantric massage and healing
 Warsaw - Poland
Special Valentine's Day offer
Tantric massage for couples – a unique gift for Valentine's Day It's approaching a holiday, which for many people is a controversial holiday - Valentine's Day - a special time to celebrate love and relationship. We agree that the celebration of a close connection between two people should be done regularly and…

Read more
Special Valentine's Day offer
Tantric massage for couples – a unique gift for Valentine's Day It's approaching a holiday, which for many people is a controversial holiday - Valentine's Day - a special time to celebrate love and relationship. We agree that the celebration of a close connection between two people should be done regularly and…

Read more
About Anahata Tantra Temple
The Anahata Tantra Temple is a place for powerful spiritual practices such as Tantric Massage and meditation. The Temple is also a school of tantra open for everybody who wants to integrate their divine consciousness, connect on a deep level with his or her partner, experience sexual healing or simply feel more peace and love in your life.
Is Tantra for you the right path of spiritual development or do you feel that you need cleansing to get rid of emotional or sexual energy blockages? We are here to share our knowledge and love with you, as well as to support you in the path of embodied spirituality, which is tantra.
It is you to decide whether you are ready for beautiful changes, to live your life at its full, development, transformation, growth, much more delight and pleasure than you've ever been able to imagine!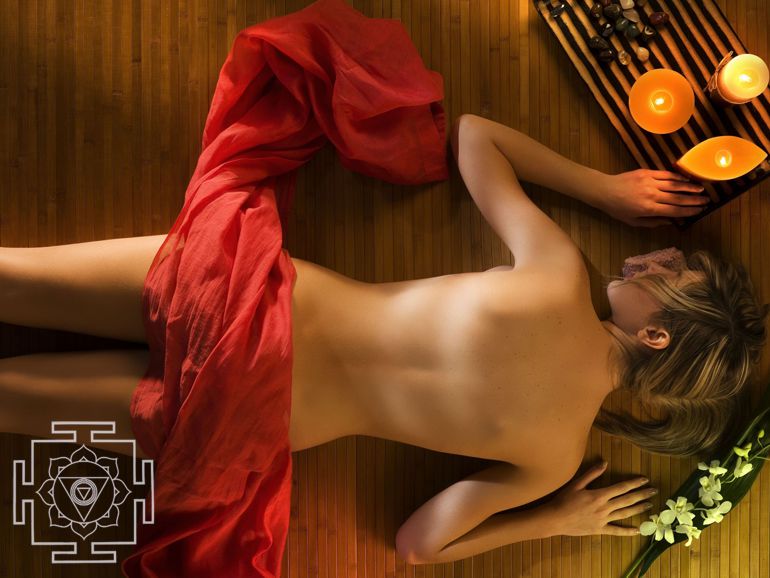 Tantric massage therapists: